Sex & Relationship Therapy
At the LoveLife Clinic we believe that a healthy sexuality is essential to good relationships and general well-being. Founded by leading sex and relationship expert Jacqueline Hellyer, with her associates Alain Moulay and Leslie Scholl, the LoveLife Clinic provides specialised sex and relationship therapy and coaching for men, women and couples, in person in Sydney, Australia, or online around the world. From sexual dysfunctions through to reawakening a jaded love life, let us help you resolve your sexual and relationship issues and create a healthy fulfilling love life! Find out more, including fees and availability here.
---
Let us help
you
We offer our services in person at The LoveLife Clinic in Rozelle, Sydney, Australia, or via Skype around the country and internationally. We help you with issues such as:

relationship therapy/couples counselling/marriage counselling: helping you become experts on each other, have excellent communication skills, and co-create a great relationship
couple's sexuality: desire discrepancy, understanding your own and your partner's sexuality, sharing and exploring desires, co-creating a fulfilling sex life, contemporary tantric & mindful approaches to sexuality
women's sexuality: anorgasmia, vaginismus, painful sex, sex avoidance, overly low or high desire
men's sexuality: premature ejaculation, delayed ejaculation, erectile dysfunction, performance anxiety, overly low or high desire
individual sexuality: intimacy avoidance, mindfulness, knowledge, confidence, gender, orientation, fantasy, desire, response

life coaching: helping you sort your lifestyle to create the time and space for intimacy
sex education: sexual myth busting and education from Tantric and Taoist traditions combined with modern scientific knowledge
sexual inspiration: giving you permission to explore and be creative for an on-going great love life!

Find out more and book in here.
---
Sex & Relationship Coaching
to reach your potential
Consider us your Connection Coaches! While therapy helps overcome dysfunctions, coaching takes you beyond functional to exceptional. Coaching in sex, love and intimacy will enhance not just your love life, but your health and well-being in the whole of life! Find out more and book in here.
---
Couples Retreats
Join Jacqueline on these beautiful immersive experiences and discover mindful, bodyful, soulful sex and relating. Combining ancient wisdom and modern science you'll increase your connection, heighten your pleasure and deepen your love!
---
---
about
Jacqueline
Sexologist Jacqueline Hellyer (BSc, BA, MSc, MSc) is the founder and Principal Therapist at the Clinic. She is one of Australia's most experienced and qualified Sex and Relationship Therapists, and a leading authority on sex and relationships. As one of only a handful of practitioners in Australia qualified as a Psychosexual Therapist in Australia, Jacqueline brings enormous experience to work with individuals and couples on all issues to do with sex, love and intimacy. Read more.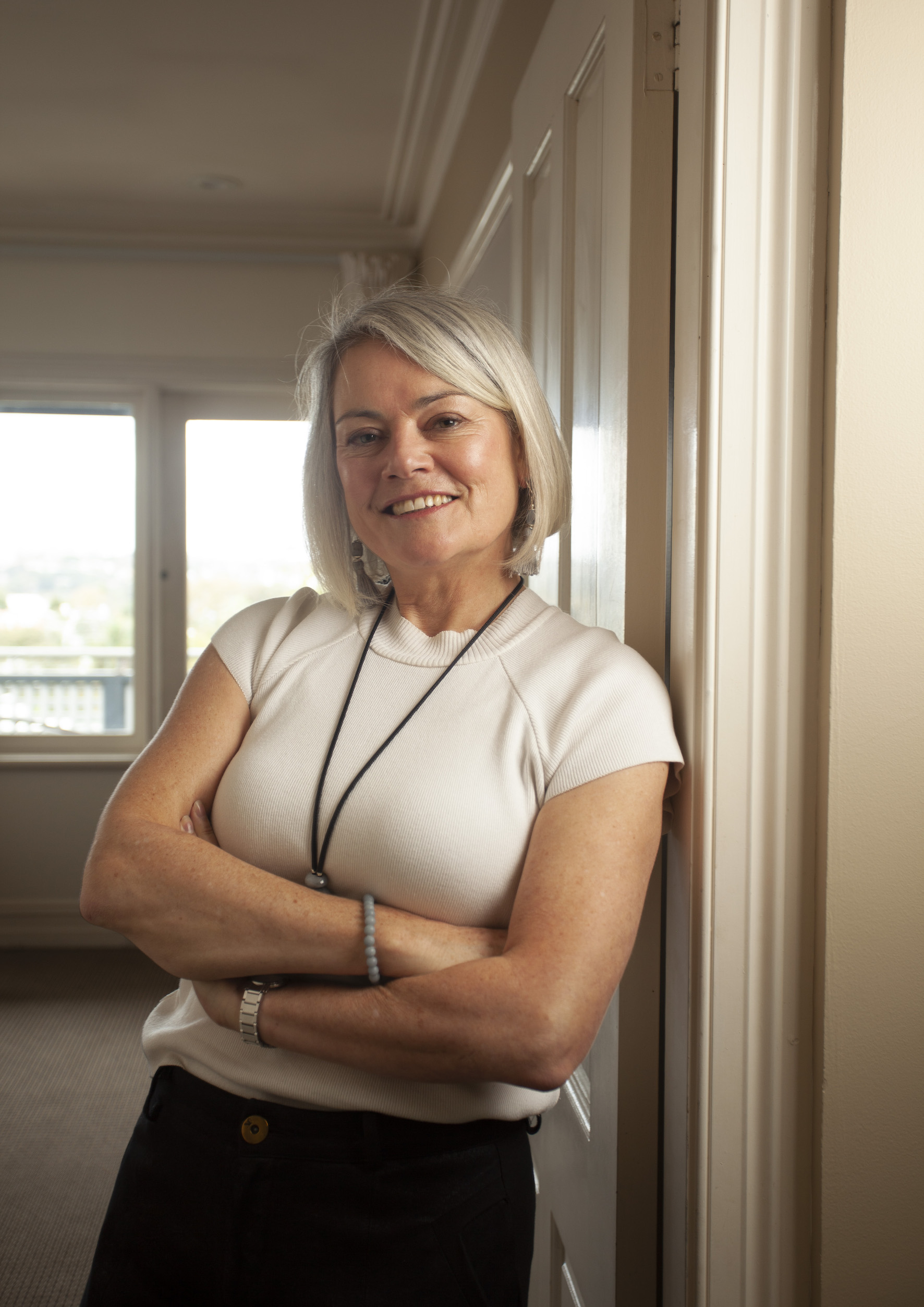 ---
about
Alain
Sexologist Alain Moulay (BA, MSc) is Senior Associate Therapist at the Clinic. One of the few qualified male Sex Therapist/Relationship Counsellors in the country, he is passionate about helping individuals and couples understand themselves and their partners and co-create great relationships. He has a special interest in men's sexual health and well-being. Read more.


---
about
Leslie
Sexologist Leslie Scholl (BA, MSc) is the Clinic's Junior Associate Therapist. A qualified Psychosexual Therapist with a background in psychology and continuing studies in counselling, she is particularly interested in youth sexuality and in trauma. Read more.


---
TESTIMONIALS
---