Sex advice, sex tips and relationship advice
Published Monday, November 11, 2013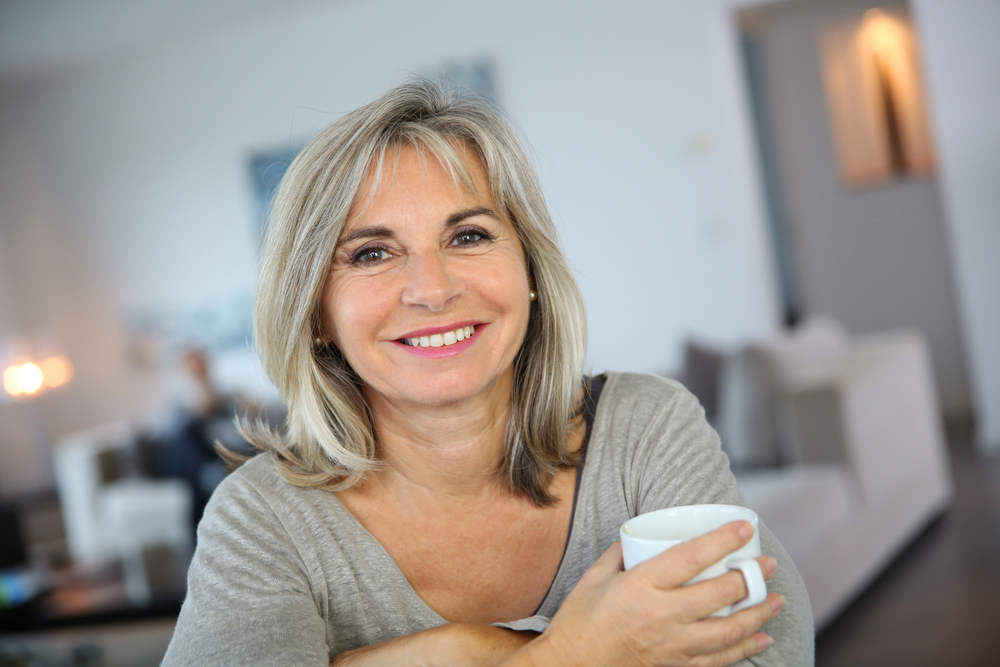 I'm not sure where I found this, but it's wonderful advice. It's pretty much the approach I've always followed, and I look pretty good for my age!
Drink pure water.
Breathe good air deeply.
Live in a clean house.
Good skin comes from a clean body, so make sure to eat foods that purify the body.
Eat a wide variety of simple foods.
Sleep at least eight hours a night, and go to bed before 11pm.
Enjoy nature.
Stay tranquil and calm, by keeping a relaxed mind.
By the age of 40, the mind is visible on the face. So improve your outlook and you will improve your face.
Don't sit around worrying.
Control your desires: don't always want what you can't have. This unsatisfied-yearning makes a woman ugly.
Don't complain, don't be envious, don't be irritated. Your health will deteriorate and your skin will look terrible.
Enjoy lovemaking. You will have glowing shiny skin and a relaxed face.
Accept your age and the changes in your beauty. A beautiful old person is beautiful because their mind and spirit are wise and graceful.
All great advice!
Testimonials