Sex advice, sex tips and relationship advice
Published Monday, October 18, 2010
Download Audio: Obligation Sex is Self-imposed Low Level Sexual Trauma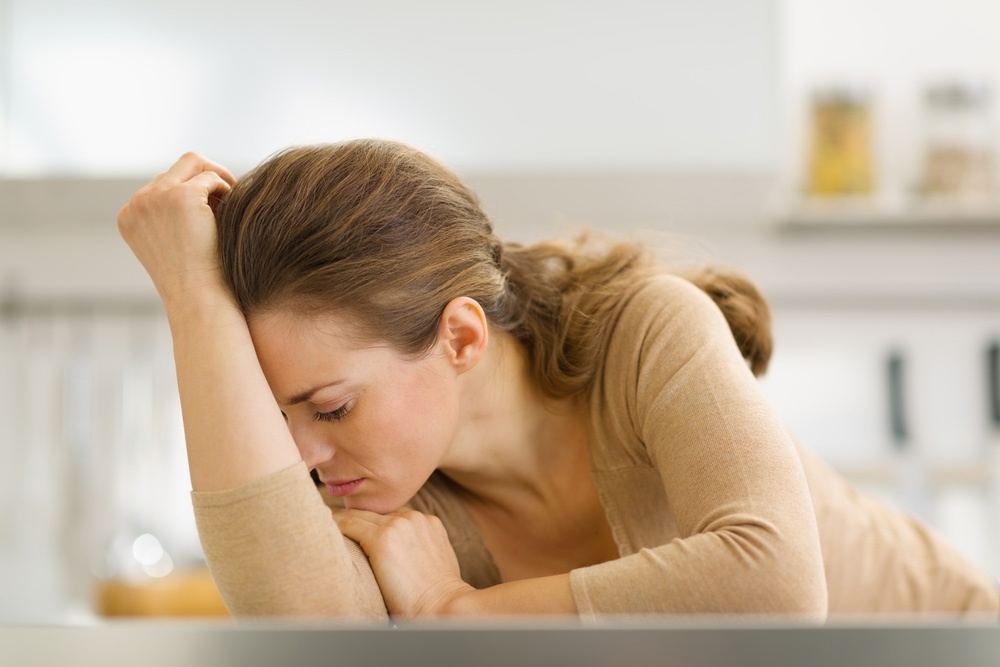 There is a school of thought that says women should 'just do it'. The implication being that sex really isn't that important, it's easy to lie there and get it over with - I guess the idea is that you can just plan the shopping list or something while he gets his necessary sexual release (as if he doesn't have two hands available).

I find that approach abhorrent on so many levels. Most obviously, men don't actually want obligation sex. Radical concept to some perhaps, but men actually want their partners to enjoy sex too. (Hmm, maybe men aren't just animalist creatures wanting to get their end in?)

Less obviously, but more importantly: sex is not just sex. The vagina is exquisitely linked to a woman's brain, her self-worth, her creativity, her joie de vivre. For her to feel good about herself and about life she needs to treat her vagina well.

A vagina that engages in gorgeous, desirable, satisfying love-making will make her owner feel wonderful. A vagina that engages in unwanted, unprepared sex (slapping on some lube is not preparation) will not make her owner feel good. The vagina is being subjected to low-level trauma and so the woman is being subjected to low-level trauma. She will feel resentful, irritated, frustrated, used (sound familiar?). When a woman feels like this it goes inward, so she feels bad about herself and life in general; all because she's 'just doing it' and putting out because for some reason she thinks she 'should'.

Say 'no' to obligation sex and say 'yes' to desired sex, sex that is good for your vagina and good for you!


Testimonials