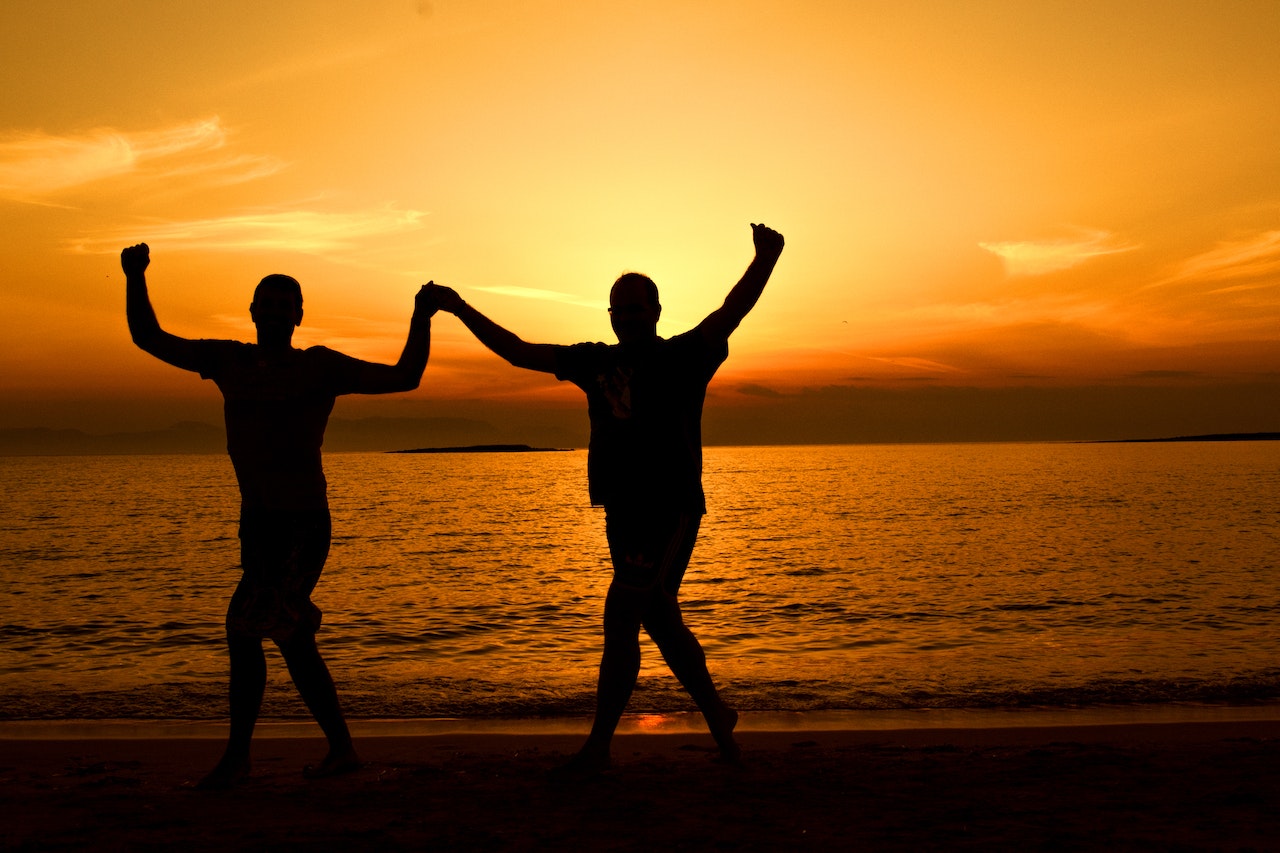 It's amazing how when you focus on improving your love life, the whole of life improves. Health, wealth, career, friendships, family – it all starts shifting when you start looking at yourself, your primary relationship (if you're in one), your sexuality and everything that goes along with connection, love and intimacy.
Sometimes it is just about sex and engaging in it from a more authentic, more meaningful place. But that's rare. More commonly I find that life shifts far more broadly and deeply.
You see, in the process of examining connection, meaning, relating, understanding, pleasure, purpose, there comes a clarity and a freedom to be your authentic self. It allows for clearer communication and deeper understanding, you find more mutuality and support. This brings joy and openness, so there's a greater pleasure in the existence of life. While life and love doesn't necessarily become easier, there is a greater ease. There's less stress and more flow, less worry about what's 'not' and more appreciation of what 'is'. More mindfulness. More love.
And along the way there's a lot of letting go of things that are no longer aligned. A client just this morning used the analogy that it's like in nature where there's a burning off of the... read more