Sex advice, sex tips and relationship advice
Published Saturday, February 11, 2017
Download Audio: So Much Love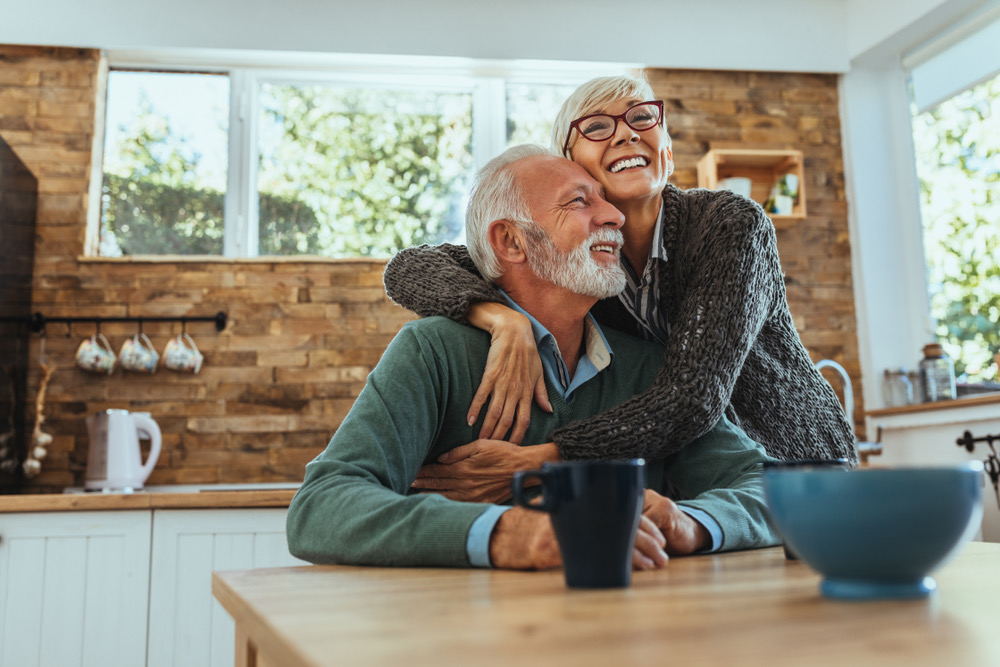 I love to create beautiful experiences for people, to take them on journeys where they discover the magnificence of their sexuality, the beauty of their eroticism - and a deep opening into love.

I'm back from running another couple's retreat in the Blue Mountains and once again I am awed by the love that is expressed in these retreats. I know I'm blessed to regularly be 'bathed' in this energy as it is such a rare thing to experience in our society, where intimacy is so secretive and the public expression of sexuality tends to be coarse.
When you get a group of people together and create a safe space for them to be expressive, in a classy, clothes-on type of way, it's magic! Sensuality, connectedness, bliss, yumminess, all flow and merge into a superb melange that is essentially love.

Whether it's a couples retreat where the participants are deepening the connection of their couple bubble; a women's workshop where they are awakening to the beauty of their sexuality; or one of my regular Tantric Lounge gatherings where they take the plunge into a new discovery each time….it's all about the love…

…and it's so delicious!


Testimonials