Sex advice, sex tips and relationship advice
Published Sunday, September 17, 2017
Download Audio: Penises Love A Soft Touch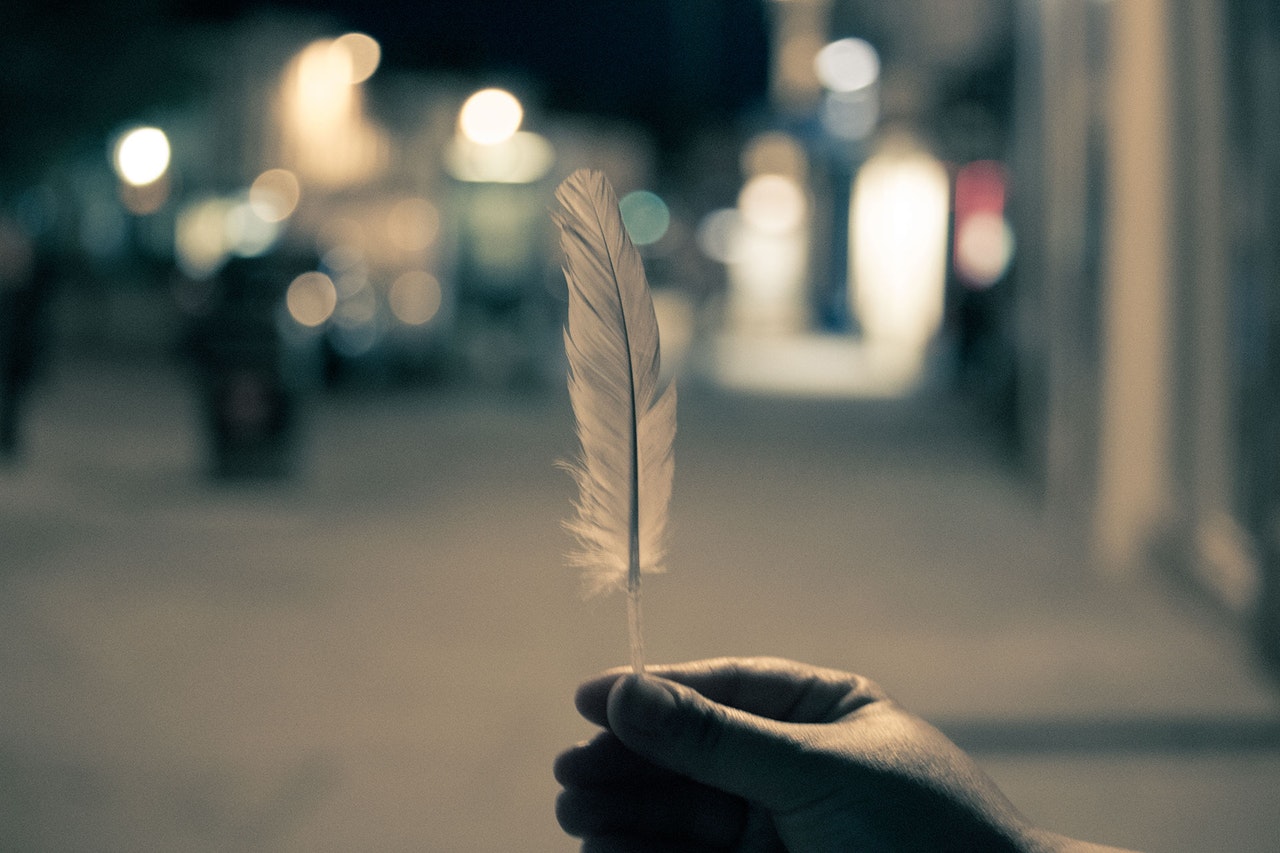 Penises love a woman's softness. Why then, do so many women feel they need to stimulate a man so hard?

A woman is not a masturbation machine, nor is she a vacuum cleaner. Yet so many women act like this in bed with a man.
If he really wants the intensity of a man from his partner, then tell him to explore his bisexual side! Seriously - bisexual men tell me that the pleasure of being with a man is in the intensity and hardness of the encounter.
The problem is that so many men have never even had their penises touched tenderly and softly.
Because men tend to be pretty intense when masturbating, some think that's the only way to pleasure their penis, and so expect the same from their female partner. But once a man has experienced the sensation of tender stimulation of his penis (given with true erotic desire and connection), well, he won't turn back. It's a wonderful sensation.
Which is not to say that there aren't times when you won't want to bring in some vigor. Most of the time though, explore the gentler side - hold and caress and stroke your man's penis with intense softness and passionate tenderness. He'll love it!
And never again will you get a strained forearm, aching neck or sore cheeks…
Testimonials