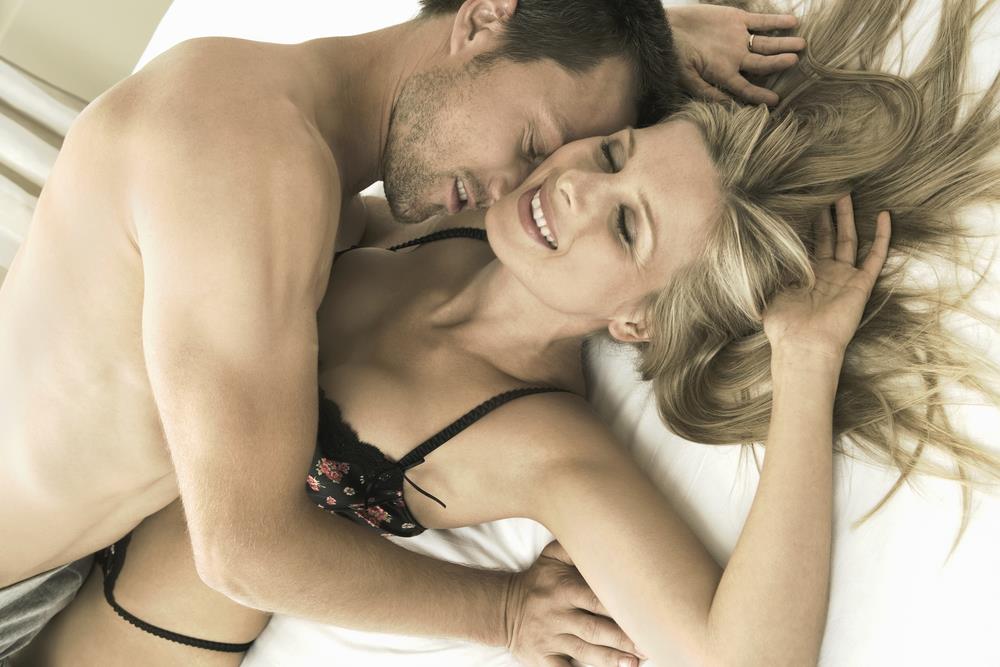 Relax your hips,

relax your buttocks,

relax your abdomen,

breathe
and feel…,
That's how you experience sensational sex, fully sensing the experience.
Whether you're engaged in love-making that is soft and tender, intense slam-fucking, or anywhere else on the very wide spectrum of sexual sensation, relaxing your muscles, remembering to breathe, allowing openness throughout your body and through that connection between the two of you leads to…
…delicious, pleasurable, gorgeous sensation.
Continue that into orgasm, and well, just try it.
It might take a while to break the habit of tension, but when you do, it's a whole new ball-game…
LIKE THIS CONTENT? Sign up...