Sex advice, sex tips and relationship advice
Published Saturday, March 21, 2020
Download Audio: Love in the Time of COVID-19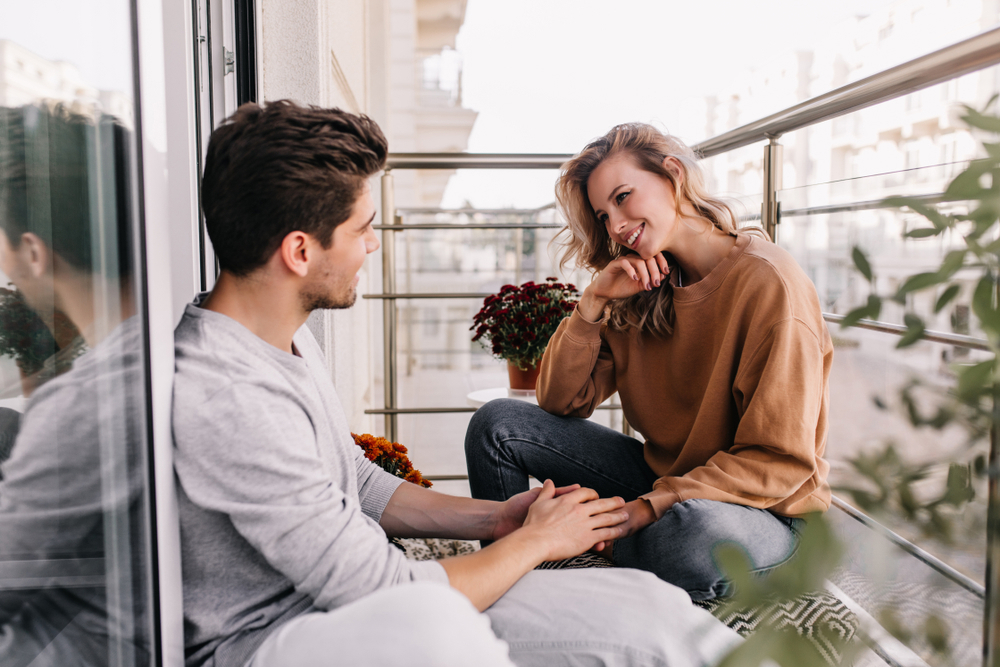 Gabriel Garcia Marquez wrote the acclaimed novel 'Love in the Time of Cholera'. Now I'd like to write about 'Love in the Time of COVID'.

It would be easy to say there are more important things to focus on right now, but what is more important at this time than love and relating? And what better time to bring this to the fore, than now, when we are isolating ourselves?

So many of my clients say that they don't have time to connect. They are either too busy, too stressed, or exhausted - and their relationships and intimacy suffer as a consequence. With this crisis, we can't be busy (except for our wonderful health professionals who are working so hard to protect us). A client case from this week exemplifies this. They'd had to cancel their overseas wedding scheduled for next month. As sad as this was, there was also a feeling of time and space, time to stop being so incredibly rushed and overwhelmed. Time to refresh and rejuvenate. Time to let their souls catch up.
As a society as a whole we need time for our souls to catch up. Yes, it is an unknown time, and certainly for vulnerable segments of the population, a scary time. I don't wish to downplay that side of this crisis. That too is very real. (I have elderly parents, a brother with leukemia and a son living overseas. I worry for them.)

Yet the positive side of this crisis is that we are being forced to slow down, to do less, to simplify, which gives us space to go inward. We can let our overactive nervous systems quieten and find an inner calm and equilibrium. It is from this space that we can connect with the vital life energy that is our sexual energy. Not the intense 'horniness' that we normally think of as sexual energy, but a beautiful aliveness, a fullness, an awareness. We can feel it and let it flow through our body, it can awaken our hearts.

If you have a partner, you can allow the potency of this vital love-sex energy to flow between you. Allow yourself to settle, and from this calm space, open and share with your partner, verbally, emotionally, physically. Let yourselves grow, individually and relationally.

I always encourage my clients to spend time simply chatting with their partner, not talking about logistics, but talking about life, the universe and everything, in particular, talking about yourselves. Use this to get to know yourselves more deeply, to understand your relationship and your intimacy better.

You might like to read articles from myLoveLife Blog - you might even get through all 302 of them! There's so much good, free information there. Or if you prefer, listen to the podcasts. This is a great thing to do together if you have a partner as it gives you something to focus on and discuss.

If you want to go into more depth and really use this time to evolve in understanding and experience, I recommend you do my online courses for men and women.

Let's use this time to quieten, to reflect, learn and grow. It will pass, and maybe we will come out the other side with a new perspective, a reclaimed ability to feel connected within and between. Every crisis is an opportunity for growth. This crisis is providing us with that precious commodity of time, of stillness. Let's use it to grow in compassion, understanding and awareness.
Testimonials