Sex advice, sex tips and relationship advice
Published Tuesday, July 02, 2013
Download Audio: Sex Doesn't Have to Involve the Genitals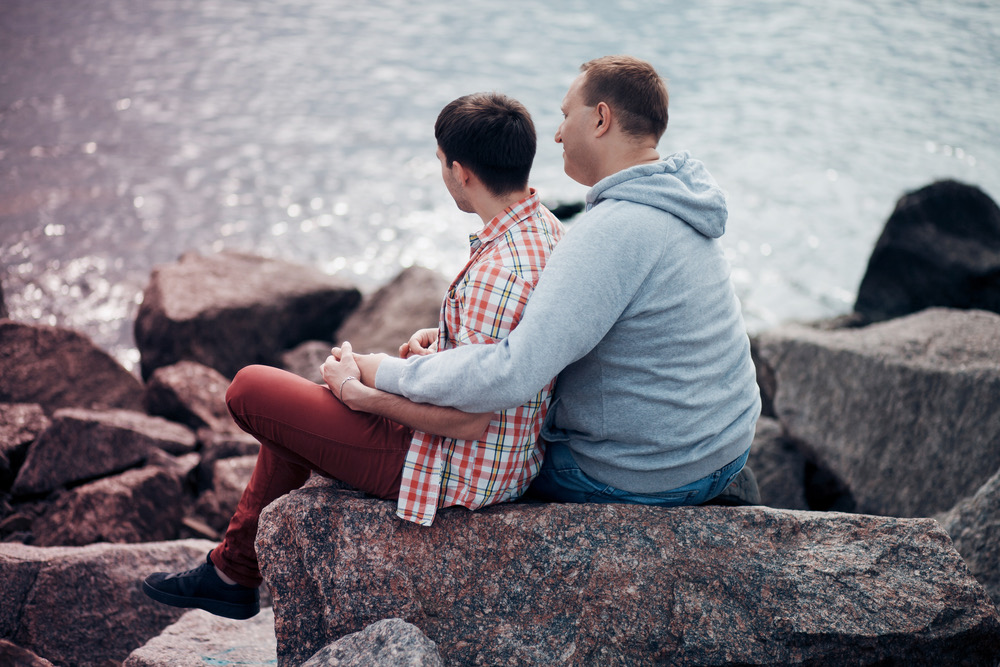 We tend to assume that sex has to involve the genitals, and that any sense of erotic or sexual arousal will need to lead to genital engagement.

This is because we've associated sex with reproduction for so long, and obviously you need genital interaction for reproduction.

Yet sex is not just about reproduction. In fact it's rarely about reproduction. Sex in humans is not primarily a reproductive function.
If we do think of sex as only genital, or at least, having to involve the genitals, then we get into the either/or thinking that plagues us. For example, if you have a particular fetish for wearing certain clothes, you'll feel a heightened erotic sense when wearing them. That enjoyment can be enough in itself. It doesn't have to lead to sex.

Conversely, we can feel a heightened erotic sensation from so many experiences, such as food, music, art, gardening, sport and physical activity. In fact, any pleasurable activity that leads to the release of 'happy hormones' in our body is in some way sexual because it leads to that heightened sense of arousal.

You see, it's all linked: your mind, heart, body and spirit. Stimulate one part and it makes the whole feel good. To take out one part, and label that as 'sex' sort of misses the point. It's limiting and confusing.

You can look at an attractive person, feel a sexual stirring, and enjoy just that feeling. Or you can go to a fabulous concert and it's like foreplay that leads you to want genital engagement.

All of life should be a kind of foreplay, where you live in a heightened, joyful state. Is that sexual, is it erotic, and is it pleasurable - of course it all is! You can channel that wonderful feeling into all and any part of your life, of which genital play is just one small (although wonderful!) part.


Testimonials