Sex advice, sex tips and relationship advice
Published Sunday, May 26, 2019
Download Audio: Simple Sex is Good Sex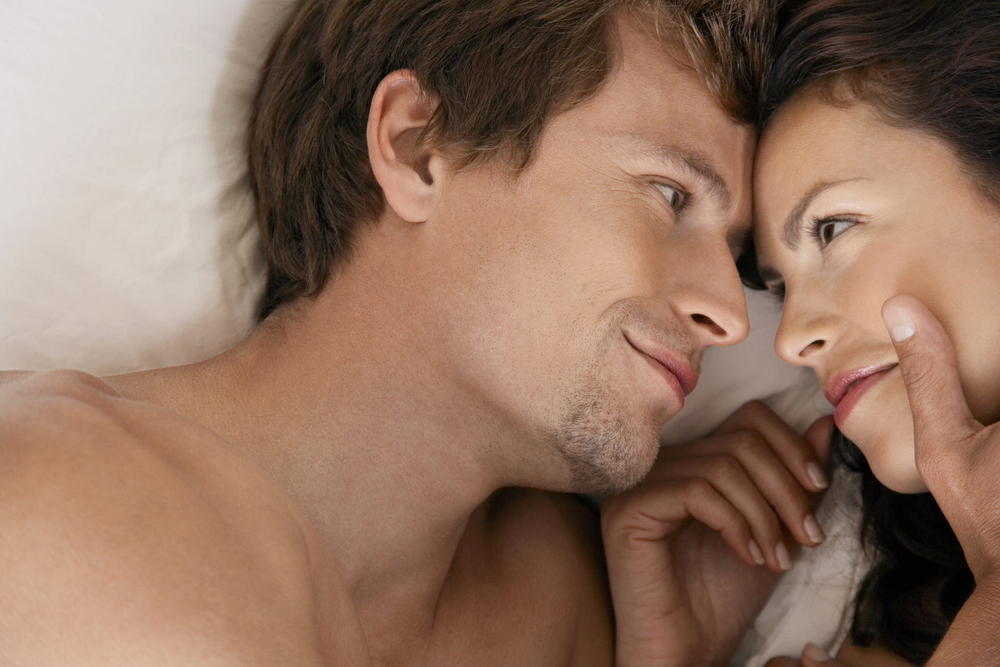 I've written elsewhere about the three types of sex in a long-term relationship: Simple Sex, Sensual Sex and Spicy Sex. I thought I'd write a little more on Simple Sex.

In a society that focuses on the 'bigger harder faster' type of sex, you could be mistaken into thinking that good sex is all about swinging upside down from the chandeliers. It's not. It can be, but sometimes it's good to be short, sweet and simple. Just comforting, nothing more, like a cup of tea, or a hot buttered muffin.
I've been thinking about this a lot lately as I'm doing a joint project with Marie Stopes International. My role is to educate new parents on what to expect and how to adapt to sex when you've got babies and small children.

One of the key messages is: Keep It Simple. Don't stop having sex, or as I'd prefer to stress at that time of your life, don't stop making love, but keep your expectations low. She's tired, zombified, probably in a mild state of shock from this major life change. He's tired, perplexed and probably feeling a little helpless and left out. So, keep your connection strong with cuddles and Simple Sex.

This "Keep It Simple" principle applies at other times of life too, especially when it's all getting a bit much or you're stressed or run down. Have Simple Sex for the cuddles and connection. It's comforting and nurturing and supportive.

Remember that sex is about pleasure not about performance. It's also about gentle connection not necessarily about vigorous activity. If one of you isn't up to anything intense, the other keeps it simple and gentle.

You can have the extended sensual sessions and you can bring back the spicy sex, but there are times in your life when a cup of tea is all you need.
Testimonials