Sex advice, sex tips and relationship advice
Published Sunday, August 06, 2017
Download Audio: How To Maintain the 'Mmm' Factor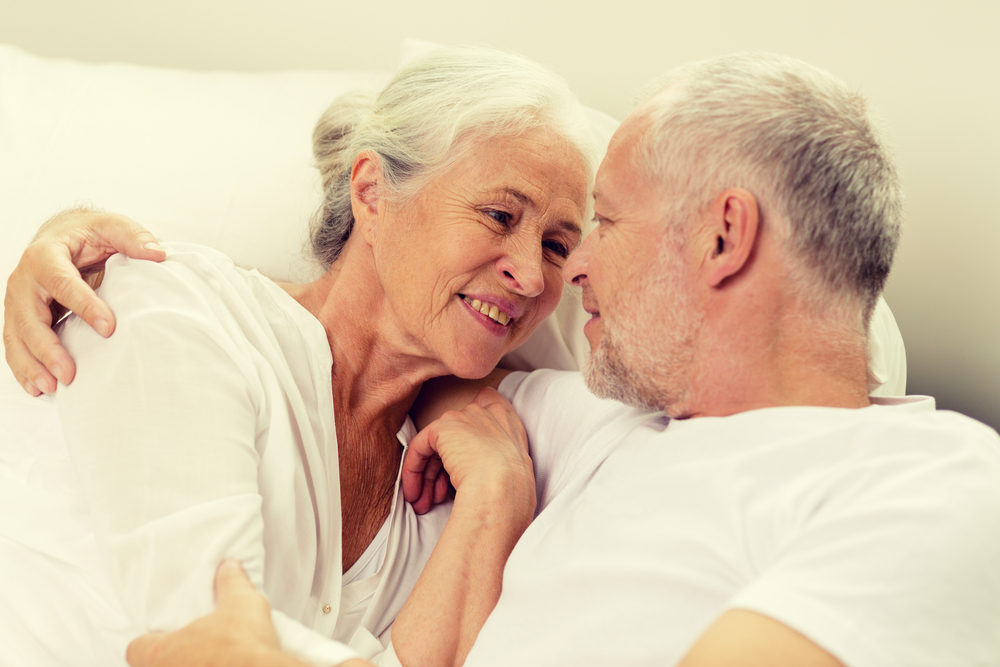 Kids, mortgages, housework, career ...

Are those the priorities in your life?

Next you try to fit in some nice-to-haves: gym, net-surfing, watch some TV, repainting the lounge...

After all of that there's not a lot of time left for much else is there?

Does that sound like your life? Pretty good on the whole, shouldn't complain, but something's missing? Does it feel like you're doing it tough? Do you feel somehow unsupported as though you're going it alone, even if you have a partner?

Chances are, like so many busy modern couples, you've lost the "Mmm-Factor".

If you've relegated intimacy to the bottom of the priority list, if it's even there at all, you're not alone. Time after time I see clients in my clinic saying: "We're best friends, but aren't having sex", "We live like flat-mates", "We just can't seem to get around to it", "My partner is never in the mood" (and it's just as common for the woman as the man to be complaining about the lack of sex.)

The good news is that you can regain and nurture what I call the "Mmm-Factor".

You want to be able to look at your partner and go: "Mmm - I like what I see. I like you!"

It sure is a challenge in a long-term relationship, but it's absolutely essential. I've talked about the three pillars of a good relationship: to be friends, team-mates and lovers. When you've got the "Mmm-Factor", you've got the lover part happening. This is what makes you unique and special as a couple.

The "Mmm-Factor" is cultivated by BeforePlay. That's everything you do before you get to the bedroom. It's what makes you want to get to the bedroom in the mood for a bit of lovin'!

In my experience this is where so many people fall down. We focus on the relationship side of things, and we focus on the sex side of things, but getting to sex that's where we're a bit clueless.

Cultivate the "Mmm-Factor" and you'll cultivate your sex life.


Testimonials