Sex advice, sex tips and relationship advice
Published Tuesday, June 25, 2013
Download Audio: Winter's A Time for Sexual Growth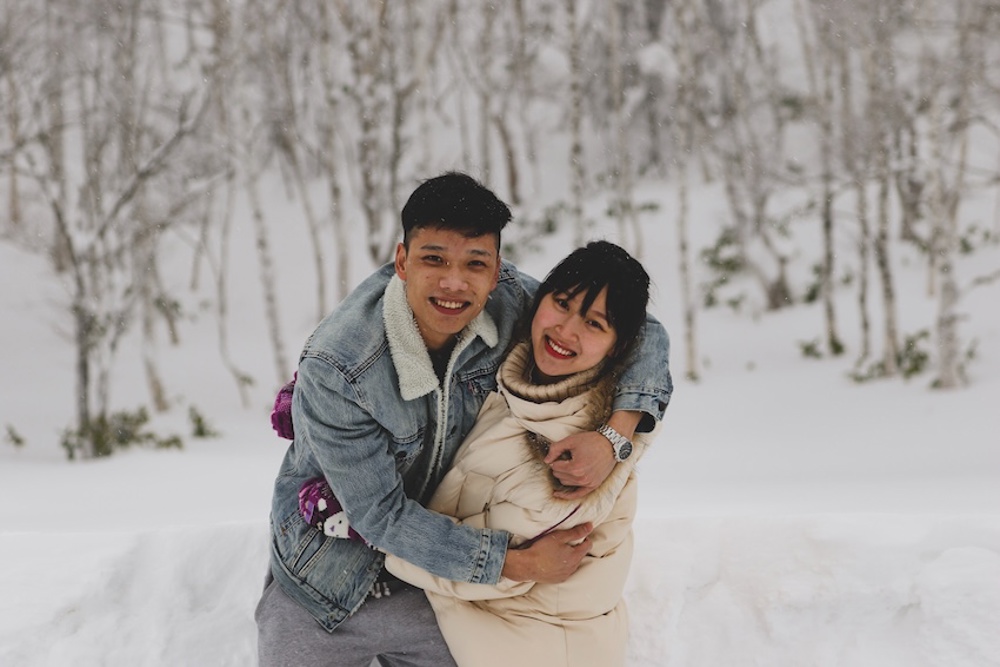 Well Winter has finally hit! Cold miserable rainy days that just make you want to curl up and snuggle in bed. Mmmm. Add a cup of hot chocolate and thou.

In Winter our energies focus inwards, like the seed that waits under the snow before it blooms in spring. So for we humans it's a wonderful time to focus on our inner selves and allow time for gestating.
As regular readers of my writings will know, so much of my teaching and inspiring is around developing that inner awareness, that sense of presence and selfhood, that allows for deeper sexual connection within yourself and between you and your lover, that enables sex to be truly intimate, real, and because of that truly wonderful.

So this Winter is a time for you to grow sexually. If you choose to. Coincidentally it's also a time that I'm running a lot of workshops!
They started with Blackbelt in the Bedroom for men last week, an inspiring evening with 14 men who left with a bounce in their step and a glow in their being.

Then Luscious Lovers last weekend. Again, eight couples who spent a gorgeous day celebrating their love and learning deeper ways of connecting.

Next it's the women's turn with a Luscious Woman Workshop at the start of August. The men's Black Belt in the Bedroom is on again later that month, and the couples' Luscious Lovers Workshop at the start of Spring.
Of course I can't do it all for you, so I strongly encourage you to have other practices that help you develop mindfulness, centeredness, presence and physical suppleness. I developed it through decades (starting at the age of 11) of aikido, yoga, dance and meditation (as well as various other martial arts, kung fu, tai chi, chi gung, etc).

Any practice that enables you to quieten the mind while working the body is perfect for developing a deeper more connected sexual life.

At the very least, a simple daily practice of greeting the morning with some belly breaths, pelvic swings and internal energy circulations will get the day off to a good start. It really doesn't have to take much. It's not a hard serious practice, it is supposed to be light and uplifting and invigorating. Smile your secret smile and take that smile into your day.

Combine workshops and personal practice this Winter and you will have one awesome Spring!
Testimonials