Sex advice, sex tips and relationship advice
Published Sunday, April 09, 2017
Download Audio: Savouring Sex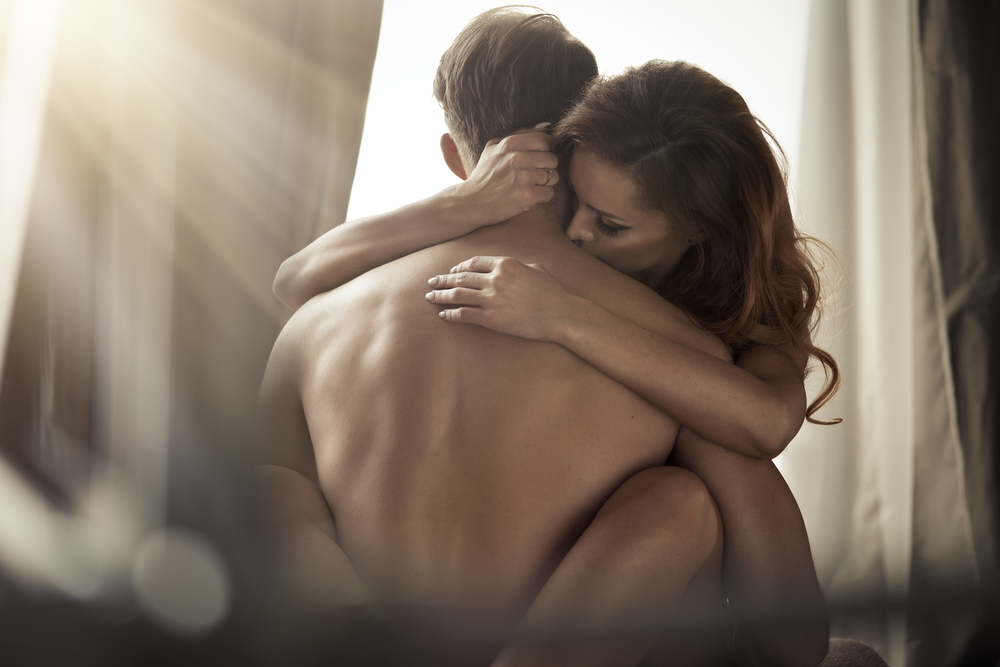 I just had a week in private retreat, a time for reflection and contemplation. I was fortunate to stay in a friend's beautiul beachside house in Sydney's northern beaches.

It was a time to simply be rather than do, to feel rather than think.

A time to savour life.

Most of us are far too busy doing and pushing to actually be and feel what we're doing. In life, and in sex.

Sex is not a race to the big 'O', it's not a performance for the benefit of our partner, it's a shared experience of pleasure, exquisitely felt and perfectly savoured.

Whatever you're doing.

I know many people make the mistake of thinking that the type of sex I'm advocating, deep Tantric type sex, has to be all soft and sensual. Not at all. As long as it's between living adult humans who both (or all) consent, then go for it.

But go for it with feeling. A naughty quickie in the bathroom while the kids are having breakfast, a luscious snuggle under the covers on a cold winter's night, or a swinging fest with the couple you hooked up with on-line. It's all good, as long as it's real, it's connected, and you're really feeling it. That's what makes sex magical, not the actual activity.

I was thinking about this just this morning, after a particularly gorgeous session with my lover. This was no quickie, more an extended period of sensual delights ranging from intense and wild through to tender and delicate. It felt like the world was going in slow motion, every moment was exquisite, a moment to savour.

That, I thought, is what my work is all about (yes, that's how dedicated I am, I'm thinking about my work even at moments like that!): helping people to get deeper into the sexual experience so that they can truly feel and savour the experience, moment by moment.

And that is what I continue to do, in private sessions, workshops/retreats and online courses. I'm constantly working to refine and develop opportunities for you to grow and expand sexually.

Testimonials