Sex advice, sex tips and relationship advice
Published Sunday, December 31, 2017
Download Audio: Project 'Great Sex'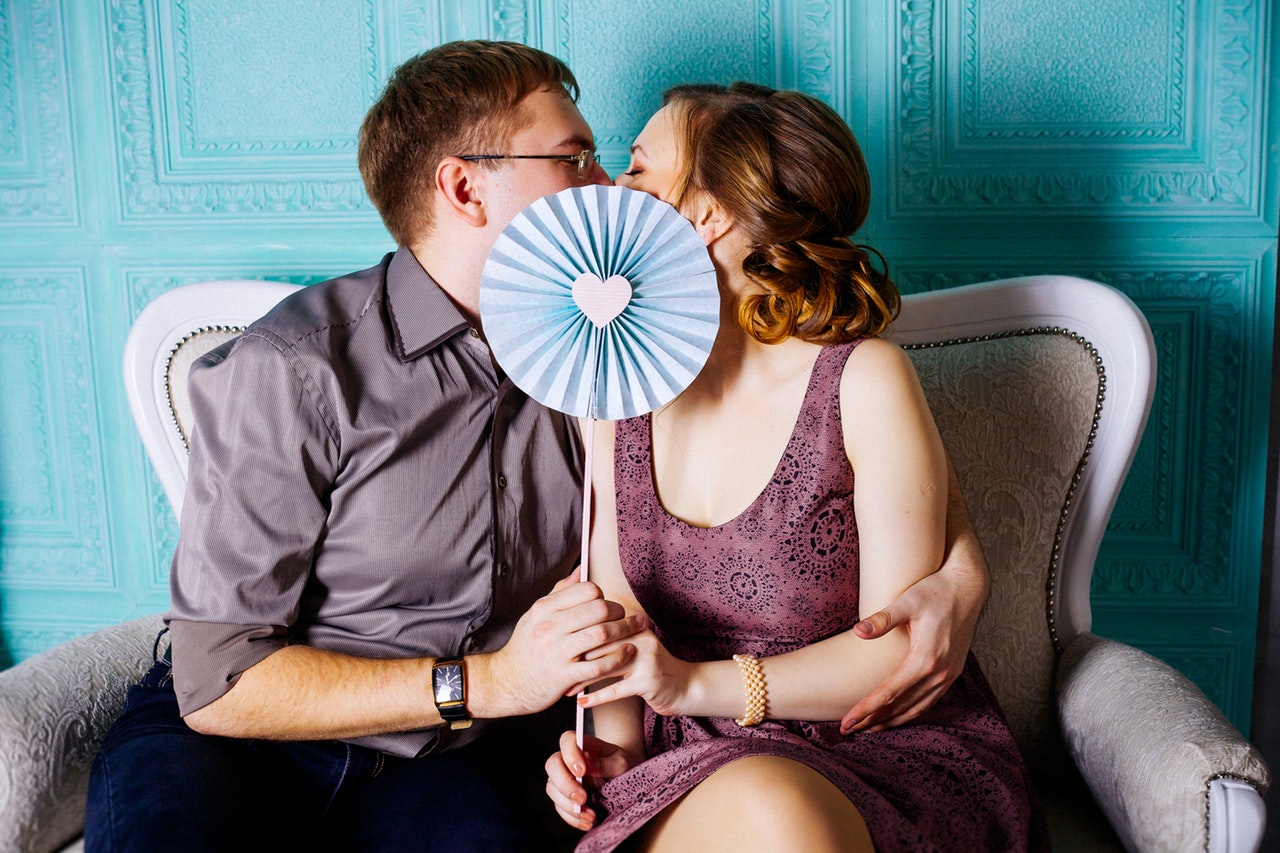 It's the new year, a time for committing to bettering yourself. What better area of life to commit to focusing on than your love life?!

Whether you're single or partnered, we can all focus on that fundamentally important contributor to health, happiness and well-being - your sexuality!

So I'd like to suggest you commit to a Year of Great Sex! Let's call it your 'Great Sex' Project.

The Great Sex Project for Couples
In other places I've written about Consensual Non-Monotony. It's a play on words as I've also written about Consensual Non-Monogamy. The latter term describes how to have a successful non-monogamous relationship, but since most people choose to be monogamous, the trick is to overcome the biggest problem with long-term monogamous relationships – monotony - hence the term Consensual Non-Monotony. The important point here is that it's got to be consensual, that is, you both have to agree to be non-monotonous and you both have to commit to doing whatever it takes to have an on-going, great sex life. Make it a project! Why not? You have renovation projects together, holiday projects together, get healthier projects together, so why not a better sex project?

If you don't, there probably won't be much improvement, in fact, the monotony could continue on and on and on and on and on... How many more years till you die...?

There are three stages to this project:

1) Know what you want
2) Communicate what you want
3) Make it happen

The first stage is all about understanding your eroticism - what you like and what you don't like, where and how and when and how often you like it. This is really important.

The second stage is even more important - you have to be able to communicate openly and honestly with your partner about sex. This isn't easy, particularly for many women, who tend to be great at communicating in all other areas of life except this one! However, I've noticed in my work with couples that one of the benefits of therapy is that people get used to talking about sex with each other. Once they get to that point, the miracles start happening.

The third stage is obvious, but not necessarily easy. There's no point just talking about it, you have to make it happen. This will involve ditching myths and making lifestyle changes. I've talked about these things elsewhere at length.

And then the cycle repeats, because what you want and how you feel is constantly changing. You need to constantly reevaluate, communicate and change. Forever. It's an ongoing, ever-changing, ever-evolving process.


The Great Sex Project for Singles:
What goes for couples goes the same for singles too. You make the commitment to better sex, and then go through the same stages:

1) Get clear about what you like.
2) Be open about communicating this with you new love interests.
3) Make the necessary changes you need to be able to do this.

I'll admit that this is easier said than done for many people, but like everything else, practice makes perfect. So start small and slow, with baby steps, and gradually, as you get used to this way of relating to each other, you can take ever-more-daring steps until one day you're flying!
And of course, I'd love to help you along the way with all my offerings!
Free stuff- my blog articles, podcasts, YouTube videos, sharing all sorts of interesting material on Facebook,
Books - Seven Sex Goddesses, Sex Secrets for Busy People and Great Sex After Kids;
Online courses for those who want do develop Sexual Mastery for Men & Sexual Empowerment for Women;
Couples Retreats in the Blue Mountains and Bali;
Luscious WomanRetreats; and
Private sex and relationship therapy sessions at The LoveLife Clinic.

So what are you waiting for - get started on Project Great Sex now!
Testimonials