Sex advice, sex tips and relationship advice
Published Monday, March 30, 2015
Download Audio: My New Book "Seven Sex Goddesses" Released!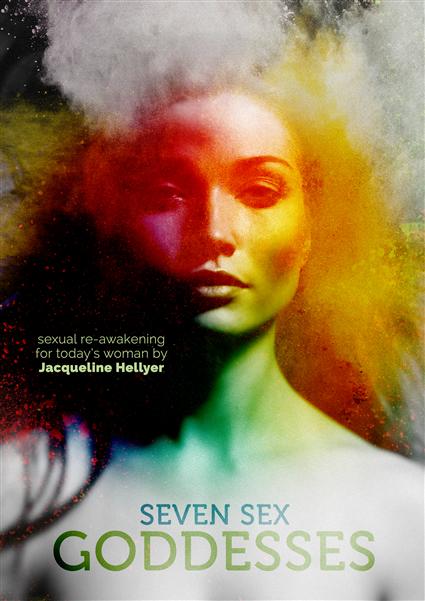 Meet the Seven Sex Goddesses and discover how they can help you truly embody your sexuality and express yourself fully as a woman! 

The Goddesses represent fundamental psychic energies that you as a modern woman can draw on to awaken your sexual potential. 

You'll meet the Lady, the Amazon, the Bawd, the Madonna, the Seductress, the Maestra and the Earth Gypsy - and come to feel the different female sexual expressions they represent. 

By drawing on their energetic expression, you can become more sexually confident and expressive and have more sexual desire and greater sexual response! 


This modern view on the Goddesses of Sex is the result of my pioneering, original research in female sexuality and it's having major positive impacts on women (and their partners!) in my therapy practice, seminars and retreats.

Each Goddess is accompanied by a fictional, historical erotic story to convey the feeling of these energies in a way that is accessible for you as a modern-day woman.

Then through 24 illustrative erotic stories you'll also follow the experiences of three fictional modern women as they experience the energy of each Goddess in their lives.

I call it educational erotica - written to educate and inspire!

As far as I'm aware, no other book like this has ever been written.

Available in digital format only, exclusively through my website here.

Testimonials