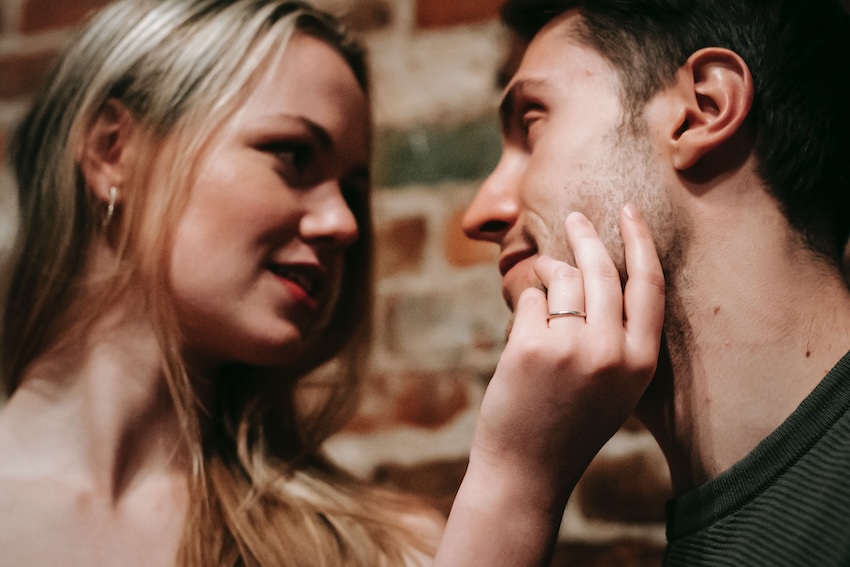 Consent has become an important topic, one that is absolutely necessary, important and overdue.
However, as an accredited Psychosexual Therapist who has spent over ten thousand face-to-face hours talking in intimate detail with people about their sex lives, I know that as well-intentioned as the consent conversation is, until we start addressing what comes before consent, we won't solve the problem of people being able to give consent.
We tend to assume we know what sex is and what it is we are consenting to or not. But do we? We can't consent if we don't know the parameters, our own internal assumptions, of the thing we are consenting or not to.
The first question I ask people when they come to me with their myriad issues, the essence of which comes down to being able to navigate sexual relating, is 'what is sex'? The immediate response to which is generally a puzzled-look followed by, 'oh, I've never really thought about that before.'
This is the problem – what do we mean when we refer to sex? What are we consenting to? So many people have a very limited view of sex, one that is generally framed in a patriarchal manner – that sex is something that men do to women and the woman... read more