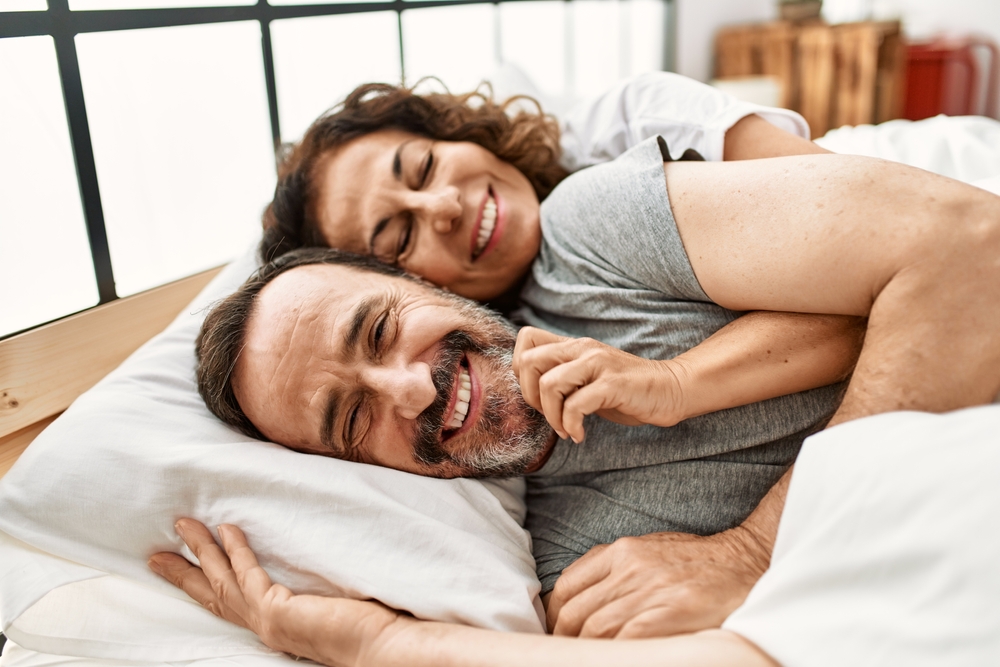 The best sex is rarely spontaneous. Or if it is, it's because the conditions were right for it be 'spontaneous'.
People often complain to me that their sex isn't spontaneous. As though that's a bad thing. They often reminisce about the early days when sex was so easy and apparently 'spontaneous'. But, I challenge them, was it really spontaneous? I point out that back then sex was anything but spontaneous: there were days of anticipation, thinking about your new love interest, you'd spend time preparing to meet, looking good. Then when you met, you'd be doing interesting things, you were fascinated in each other, you'd spend hours talking or dancing or having fun. So, by the time you got home you couldn't wait to rip your clothes off….
That wasn't spontaneous. There were days and hours of looking forward to, thinking about, engaging with, before you got sexual.
Then time passes and people move in together, and all of life comes into the relationship: work, logistics, kids, finances, etc., etc. They work all day, deal with life matters, maybe sit in front of a screen for an hour or more… then collapse into bed exhausted, totally spent… and think they should suddenly turn into some ravenous sex fiend and have spontaneous sex!
No.... read more