Sex advice, sex tips and relationship advice
Published Sunday, July 08, 2018
Download Audio: The Clitoris is not an On/Off Button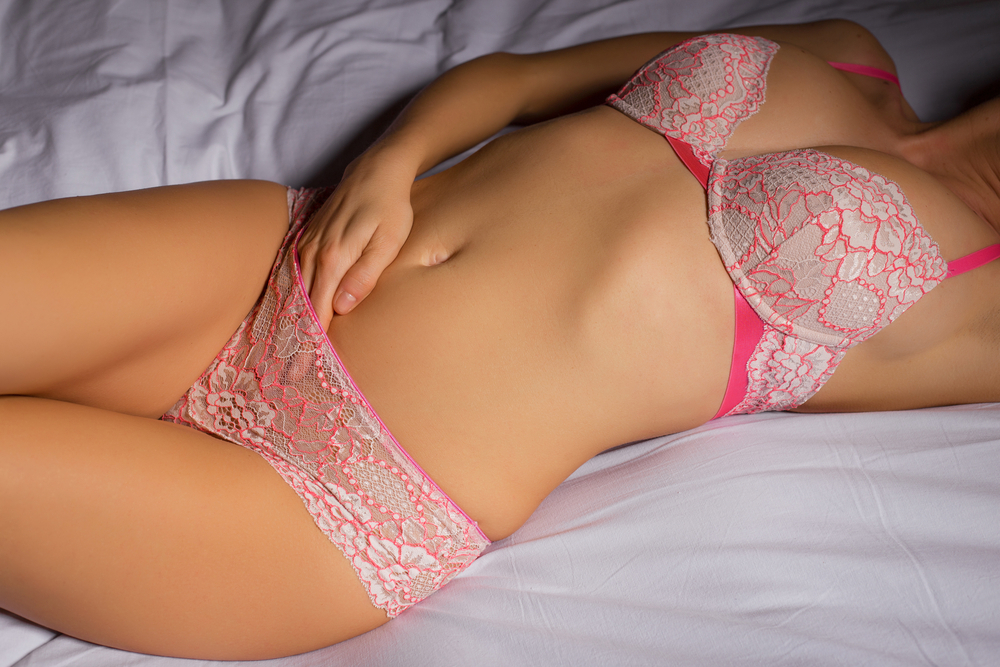 The clitoris is a wonderful thing, one that leads to many and varied delights - but it is not an on / off button.

The clitoris is not the spot that turns a woman on.

In fact, a woman has to be already turned on before you touch her clitoris.
Once she is already turned on and feeling quite aroused, then the clitoris can be a portal to greater pleasure. But if you go there too quickly it can feel unpleasant, invasive, even painful, and certainly not pleasurable.

A bunch of physiological processes cascade in a woman's arousal. The cascade can start as a small trickle, then build up to a full-on waterfall of arousal - if you let it. Too much intensity too quickly can short circuit that arousal and cause the cascade to "dry up" so to speak.

That process, her arousal, starts way before she's even thinking about sex. It starts with the way the two of you relate: the kind words and thoughtful gestures, the laughter and enjoyment you share. When you have that as the basis, then she'll be in the mood for embracing and kissing. If that's going well, then, and only then, she might be in the mood for some genital play, not a moment before.

If you really need to find an on-off button on your partner, try her lips - the ones on her face. Women tend to find kissing the most arousing activity. Get that right and the rest of her body will open up to you. Always keeping in mind though, that she won't even want a kiss if the two of you aren't relating well.

Relate well and kiss well - then the world is your oyster.

Well, her body is, at least!

Testimonials