Sex advice, sex tips and relationship advice
Published Saturday, December 23, 2017
Download Audio: Beforeplay Suggestions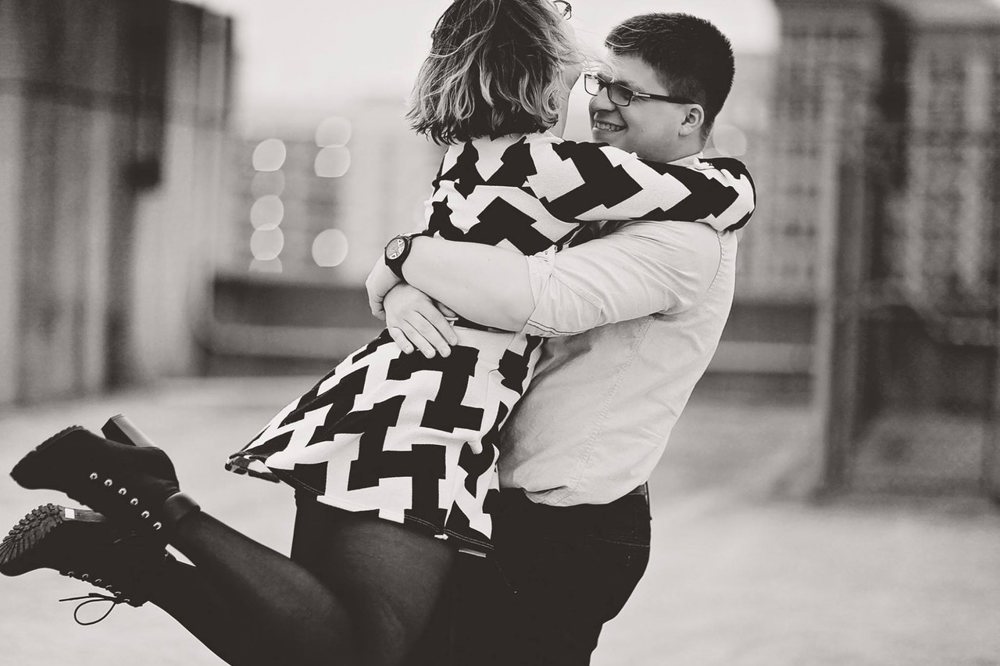 Given how busy and distracted we all are, it's the 'getting to sex' stage that's the most challenging for modern couples. I call this stage of sex 'Beforeplay'. It's the transition phase necessary to remove you from the stresses of the day, and get the two of you connecting, maintaining the 'mmm' factor and building up some of that erotic frission...
Lounge around the house in sexy and sensual lounging-round-the-house gear that's both comfortable and sexy.
Take the dog for a walk together in the evening – maybe knickerless...
Sit on the back veranda together after dinner drinking wine and looking out at the stars (above dress code applies).
Read good quality erotica – aloud to each other. Or any book for that matter, reading aloud is quite sexy!
Cook, eat, and clean up dinner naked, or wearing just a robe and nothing else underneath.
Hang out in your bedroom together having a cup of tea or coffee and a chat.
Play backgammon or do a jigsaw puzzle together.
Sit either end of the couch and give yourselves foot massages.
Have a bath and have your partner come in and give you a foot massage, or just sit on the bath and chat.
Take dessert up to the bedroom and finish it there. Who says you need plates?
Throw away the TV (ok, maybe that's a bit extreme, but I guarantee you that TV is the biggest anti-sex device ever created).

eforeplay is not the most out there phase of sex, but it is the most important. Most people need time to transition into sex - men as much as women.

So, with these ideas in mind, what gets you warmed up and ready for some lovin'?

Get this phase right and you'll set yourselves up for sex that is as hot, sensual, tender, wild, loving, kinky, adventurous and deep as it can possibly be!


Testimonials