Sex advice, sex tips and relationship advice
Published Tuesday, July 23, 2013
Download Audio: The Awesomeness of Men Who are Present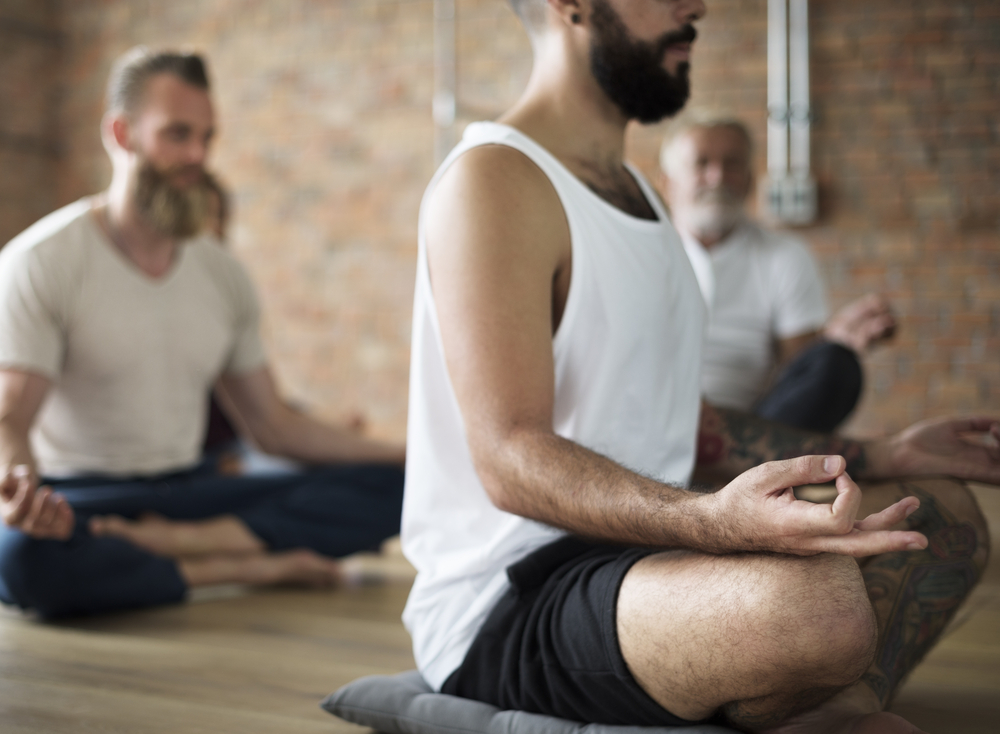 At my Black Belt in the Bedroom seminars, I get the participating men to stand in a circle and simply breathe, circulating their sexual energy around their bodies. Each time it is, simply, stunning. The only way to describe it is to use a rather old-fashioned and religious term: it is a State of Grace. With every group, the peace and presence manifested by these men is magnificent. If only their women could be there to experience it.

I love to stand in the middle of the circle and feel that gorgeous masculine energy. When I have a female assistant there, I invite her to stand in the circle to feel it too. Every woman who has done this has been amazed at the sensation.

Experiences like this confirm my purpose in the world to enable people to connect with themselves and through that with their partners, and through that ultimately to connect with everything.

On behalf of the women of the world, thanks guys! You're awesome!
Testimonials