Sex advice, sex tips and relationship advice
Published Sunday, June 28, 2020
Download Audio: Turning Sex Lives Upside-Down - it's my lifes work!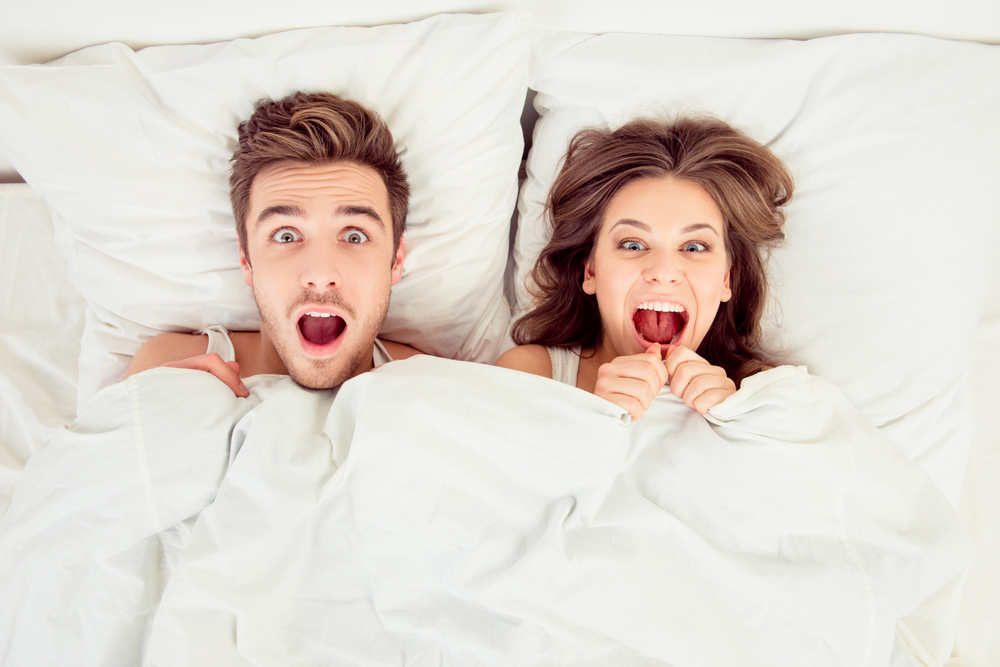 Take a group of couples who love each other, put them in a beautiful environment with no distractions, teach them to connect more deeply, inspire them to explore and play, and what do you get…?

Well, as one man who attended one of my couples retreats put it:

"I thought this retreat would expand our sex life, but it didn't so much expand as turn our sex life upside down! I'm now seeing the world with a new, exciting, slightly bewildering light."

It's hard to explain that to someone before they've experienced it. "What do you do?" people ask me. My answer could indeed be: "I turn people's sex lives upside down."

You see, when you are able to be very present in your body you can connect more deeply with your partner, you can become more intuitive in your relating, and you open to subtlety of sensation and the calm, full, ecstatic feelings that engenders - and that means more connection, more feeling, and more fun!

In the retreats I teach centredness, presence and mindfulness as the basis, then from there we explore the concepts of connection, energy and sensation - and voila! The combination opens people up to experiences that are so much more than the standard genital friction we consider sex in mainstream thought. As I always say, there's nothing wrong with a good bit of genital friction, the point is that there is so much more.

People are always coming to me saying "there's got to be more to this sex thing", their routine sex just isn't doing it for them, and they're not getting much inspiration from what tends to be superficial, sleazy portrayal of 'good sex' that's out there. Most people I encounter have either been turned off or have tried it and come away emptier.

Another man at a retreat put it well:

"We were looking for something, but we didn't know what it was. Now we do. It's an intriguing, intangible thing and we've found it. Thank-you."

That's what I do: I turn sex lives upside-down, inside-out and open them up to the wondrous possibilities that is human sexual potential.



Come and experience this for yourselves at one of my wonderful Couples Retreats: three days in the Blue Moutains near Sydney or five days in Bali!




Testimonials