Sex advice, sex tips and relationship advice
Published Thursday, February 04, 2016
Download Audio: The Ecstacy Is In The Spaces In-between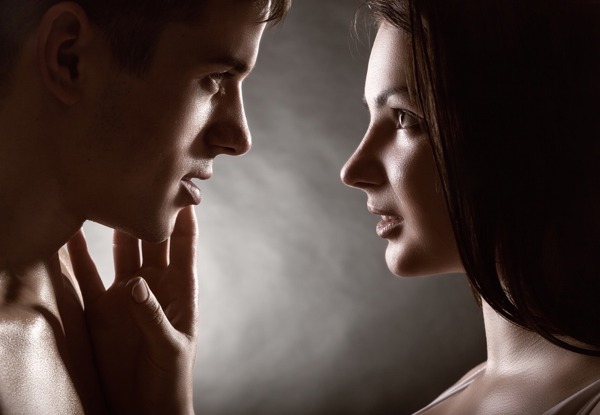 Intense sex can be wonderful, transporting you on a wave of fervour, even ferocity. You'll find the pleasure of passion there, but if you want ecstasy, rapture, you have to look elsewhere…

Because the ecstasy is found in the spaces in-between…

Imagine…just the barest of touches…not quite a touch at all…just the knowledge of the presence of the other…
Feel it, know it throughout your body, in every cell…vibrating at the core
Therein lies the ecstasy.
This awareness, this openness, allows the flow
Feel it streaming - sometimes from your heart, sometimes from your pelvis, or both, outward through your body… even beyond….
Notice it, go on, slow it all down and feel, really feel.
Feel it when you're touching, just, or not quite
Feel it in your genitals when they are connected without movement, or just the barest of motion.
Or go hard and then stop, feel the contrast, feel what arises when the intensity is suspended…hanging…
…pervasive deliciousness
Savour the pleasure that builds, layer upon layer, ever increasingly open, expansive, rapturous.
Breathe - relax - release - open up and surrender - to the ecstasy in the spaces in-between.
Testimonials