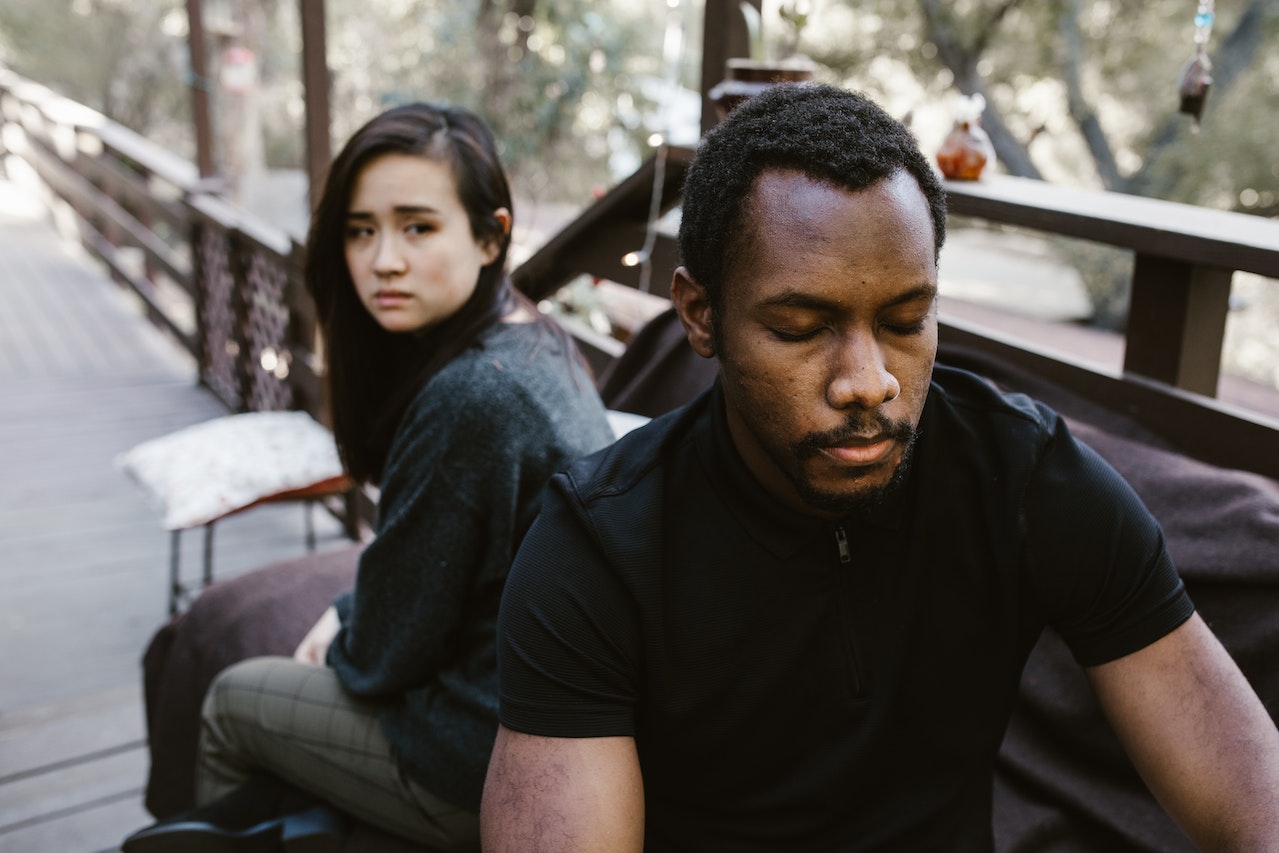 Sometimes relationships are so bad it's clear you need to run a mile – there's violence, coercion, repetitive cheating, they've gambled your life savings away… But actually, even in the worst of relationships it can still be hard to end them. There's often the remembrance of when it was good, the magical thinking that if only, not to mention the fear of what's on the other side of separation.
So, when a relationship isn't right, but isn't horrendous, it can be even harder to end it. You like each other, you get on well most of the time, but you're not a great match. Maybe your values are different, maybe your wants in life are different, and you get in negative patterns that aren't anyone's 'fault', but they repeat over and over and over.
In those situations, you are even more likely to get stuck in an endless weighing up of the good and bad. As the title of an excellent book by Mira Kirchenbaum puts it, it's too good to leave too bad to stay.
Some people get stuck, others do something interesting, generally unconsciously: they force a crisis. A client came to this realisation in session the other day. She was stuck in a relationship where they are both good people,... read more