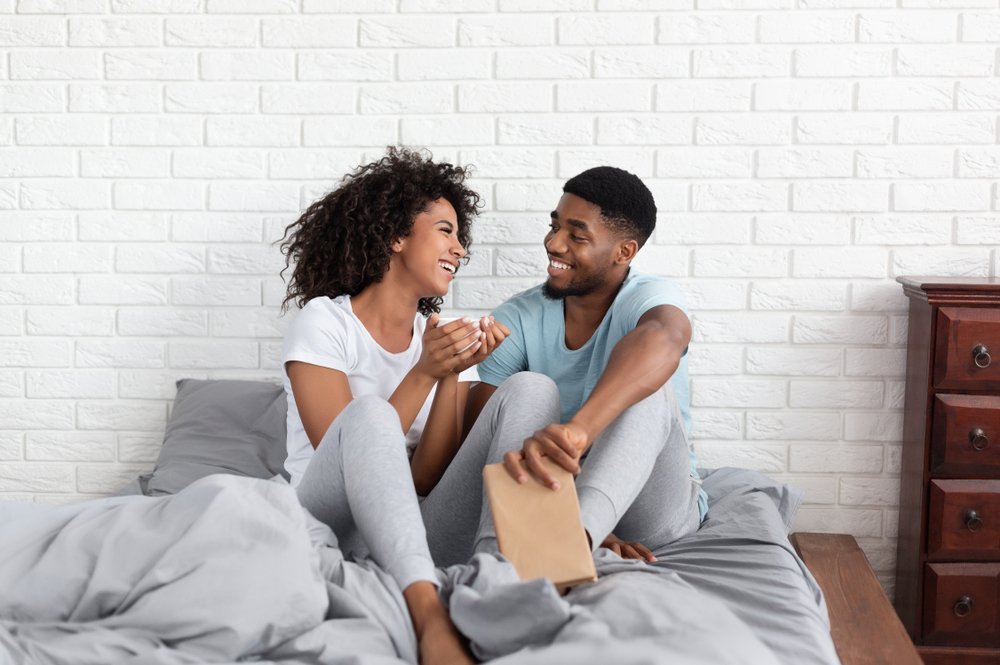 I was giving a talk to a large group of women at a Melbourne Cup lunch this week (wearing a fabulous hat of course). Since they were pretty much all married with kids, the discussion was primarily around how to keep up a good sex life in a long-term relationship, particularly when you've got babies and children.
Next week I'm giving a similar talk in Newcastle on how to have a good sex life once kids come along.

One of the key messages is that you need to prioritize sex. You need to accept it as an important part of your relationship and then work on it. It's like anything in life: it doesn't just happen.

If you want to be healthy you have to focus on your health and work on it.

If you want to be wealthy you have to focus on wealth and work on it.

And if you want a good loving, healthy and rewarding sexual relationship you have to focus on it and work on it too.

Too often couples come to see me too late. "If only we'd come to see you a year ago!" they bemoan. An all-too-common question is: "Can you revive a flagging sex life?" Well, if there was once the flame of passion and the embers are still burning, however faintly, then yes, it's possible.

So how do you fan the embers so that they burst into flame again? Private sessions with a good sex therapist can help. Workshops – the right workshops - can help too.

But an ounce of prevention is worth a pound of cures, as they say, so it's better to keep fanning the fire before it burns so low that it's almost out.

Just like a great building can be made of countless tiny, small bricks, a great sex life is made up of countless tiny, small moments – things that you might not even think of as being sexual. A small touch, a smile, a tender gaze, a small service, a small gift a tiny word of kindness …

The list goes on and on …
LIKE THIS CONTENT? Sign up...