Sex advice, sex tips and relationship advice
Published Monday, May 21, 2012
Download Audio: Tools for Self-Validation from a Luscious Woman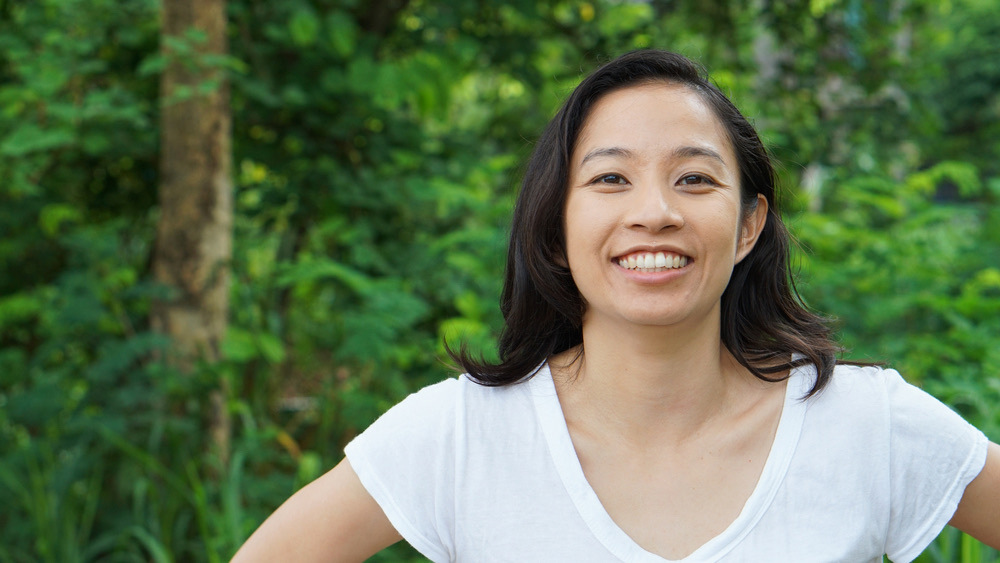 A graduate of one of my Luscious Woman Workshops wrote to me and said that intellectually she understood the concept of self-validation, but wasn't able to make it real until she attended my workshop.

She wrote:

"For me, self-validation has required putting into practice things you advocated in Luscious Woman:

Getting out of my head and into my body - exercise, massage, masturbation and other self-pleasuring – because feeling loved helps in believing you are worthy of (your own and others') love;


Meditation and other contemplative/spiritual practices that are about being gentle, kind and non-judgmental;


Using those kind, gentle non-judgmental techniques to re-train my inner harsh critic. This harsh critic is my well-meaning but badly trained best friend. She thinks she tells me what I need to know to protect myself, so if she says the worst things to me, before anyone else does, that somehow or another I'll have steeled myself for the worst from other people. Greeting that inner critic as a loved friend, not the enemy, thanking her for the fierceness and strength of her concern, has gone a long way for me in quieting her down.


The other technique has been to acknowledge and allow the fear to pass through me rather than to block it and then bury it as part of my inner walls. So I still get a horrible sinking sensation or clutch at my heart sometimes if I catch a glimpse of myself (and my saggy stretch marked tummy) naked. Acknowledging that: "I am feeling fear that someone might find this tummy ugly and reject me - and that fear tells me I've still got work to do on loving and accepting myself - if I loved this tummy how would I treat it?" gives me a way past the horrible feeling and moves me towards the better place. (And that occurs less frequently too)."
Spoken like a truly Luscious Woman!
As I always say, the lusciousness comes from the inside out, so self-validation has to come first…
Testimonials