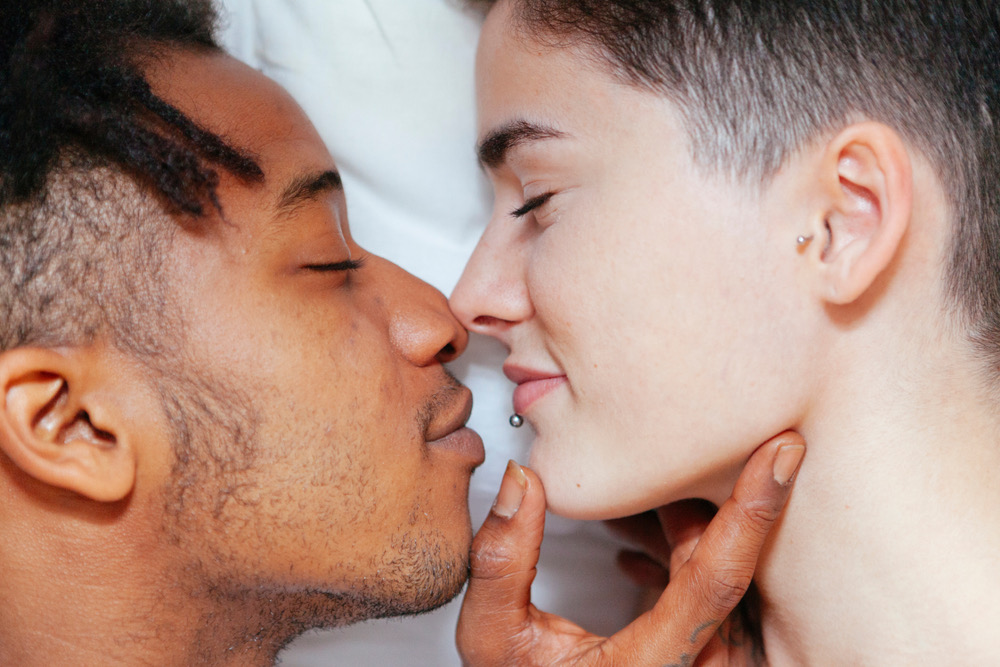 It's interesting to observe the participants of a retreat.

As the days pass there's an observable change in them, and they all report a significant change within themselves.

This is a great example of neuroplasticity - the brain changing its circuitry.

Given the opportunity for stillness and guided activities and reflection, the circuits of these people change quite rapidly.

This change in the brain allows for definite and continued positive change from that moment on.
I love the fact that brain researchers have proven this plasticity. Many years ago, as an undergraduate biochemistry student studying neuroscience, I was dismayed by the thinking of the day that the brain was simply a computer and the job of the scientist was to figure out what the bits were and how they interacted. I remember being scoffed at for suggesting it might be otherwise. So I didn't pursue that line of study.

Now we know that the brain is a wonderful organic system that constantly changes and adapts to the inputs coming into it, throughout the whole life. So if your life is stressful and you input negative thoughts, your brain circuitry will reinforce and reflect that reality. That will become... read more