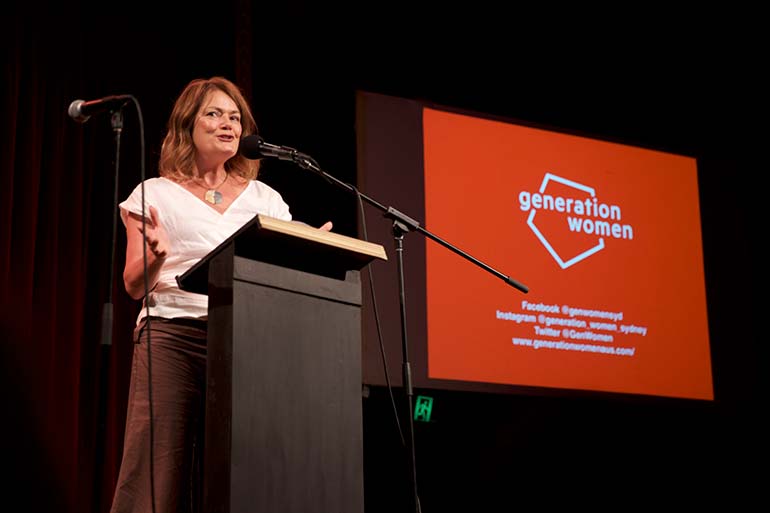 This is the text of a talk I gave at Generation Woman, about "What I Desire":
The simplest way to describe me is as a Sex Geek. I am fascinated by sex and love and intimacy in all its aspects – the physical, emotional, mental, social, anthropological and the spiritual. So, when it comes to talking about desire, well, that's what I do all day. But it's other people's desire, or the concept in general; I rarely talk about my own, publicly, so this is a little different for me. And when I'm talking to an audience of women it's usually for two days at a time, not five minutes.
So, how do I talk about a topic I have dedicated my life to exploring, in five minutes, in a personal way…?
Well, given that people are always asking me how I became a sex therapist, I thought I'd start with how my desire for desire started. And if a shamanic journey I went on a few years ago is to be believed, it all started several lifetimes ago when I was a Tibetan lama, exploring how sexual energy can be used for spiritual growth – but ended up inadvertently traumatising a bunch of women, and slunk off in abashed horror... read more