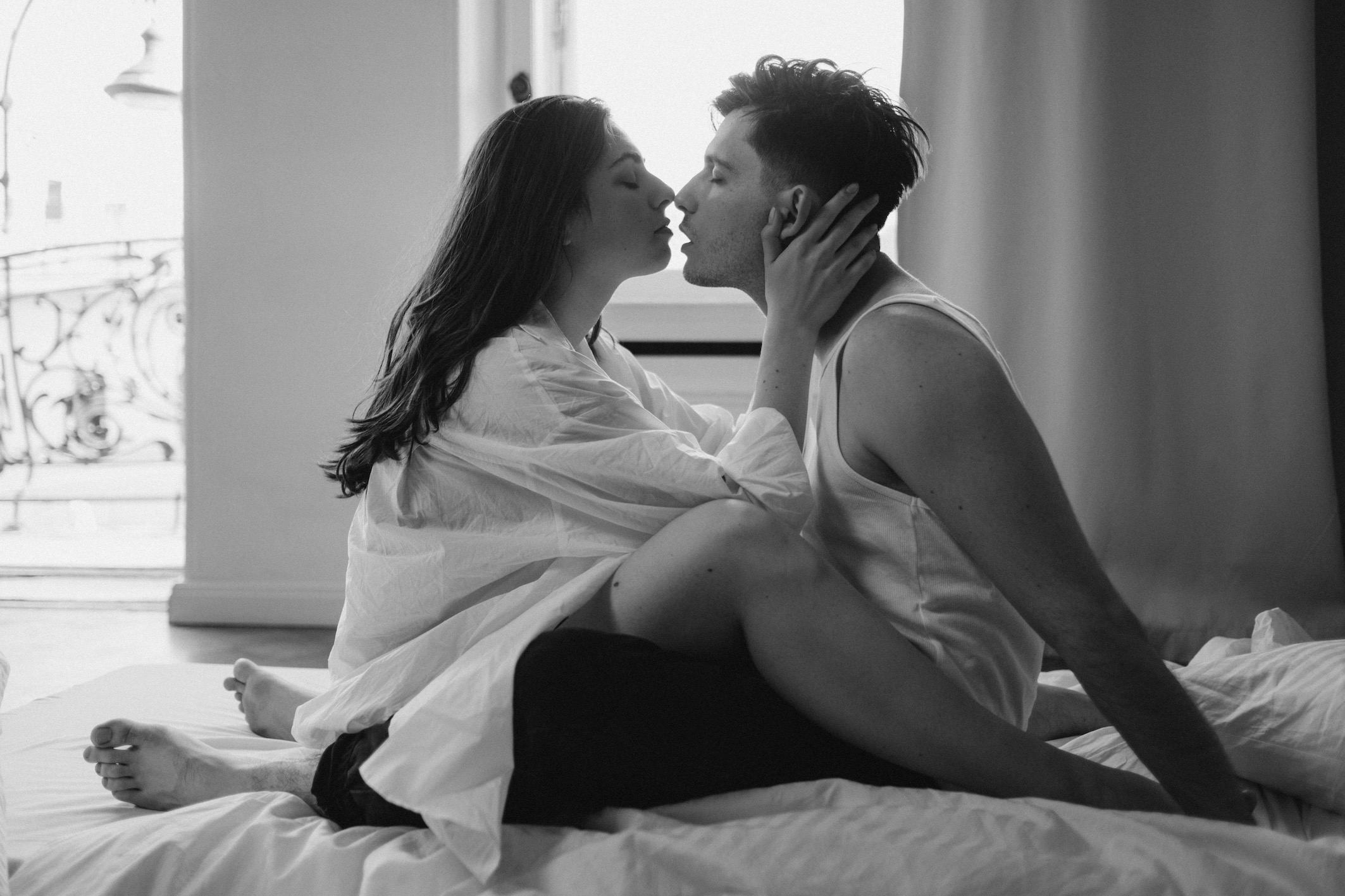 So often when I talk with clients about their so-called "mismatched libidos" it has nothing to do with the quantity of desire and everything to do with the pace.
They are simply going too fast.
And so often I find that they are letting the one with faster arousal lead the way, with the other feeling or being labelled as inadequate because they're not aroused quickly enough. Seriously, the stories I hear – no wonder so many people are not enjoying sex, often with one obliging even though they are not ready and the other feeling bad because they can tell their partner isn't into it.
I often say to these couples, if you were going for a walk together, would you expect the slower walker to race along at the speed of the faster, or would the faster slow down to accommodate the slower so that you could enjoy the walk together? Or if you were enjoying a good meal, would you wolf it down and think that it was better because you ate so quickly – or would you take the time to savour the experience?
Of course we know that taking our time to enjoy activities together makes the experience more enjoyable. Yet when it comes... read more