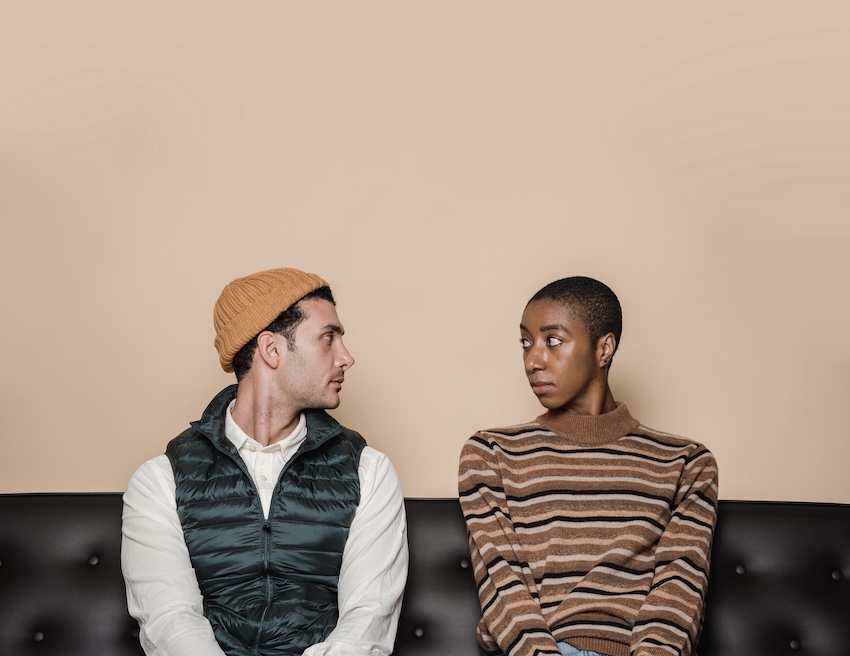 So often people tell me that they don't want to say their truth as they don't want to upset their partner, but what they really mean is that they don't want to feel bad about disappointing their partner. There's a big difference between those two statements.
Of course, we don't like our partners to be upset, but that doesn't mean we should do anything we can to prevent them having a bad feeling. That is intensely co-dependant.
We are not responsible for our partner's feelings. We are responsible for our own feelings. Now, let me clarify that a bit.
In a healthy relationship we are interdependent. That means we are both independent and relational. The relational part is that we are attentive and supportive of our partner. We are always responsible for being caring and polite and kind and respectful to our partner. Absolutely. The independent part of a good relationship is that we are also attentive and respectful to ourselves. That means we need to express our truth to our partner. The relational element of this is that we need to express that truth in a caring, polite, kind and respectful way.
Then the independent element on our partner's part, is that they are responsible for managing their... read more