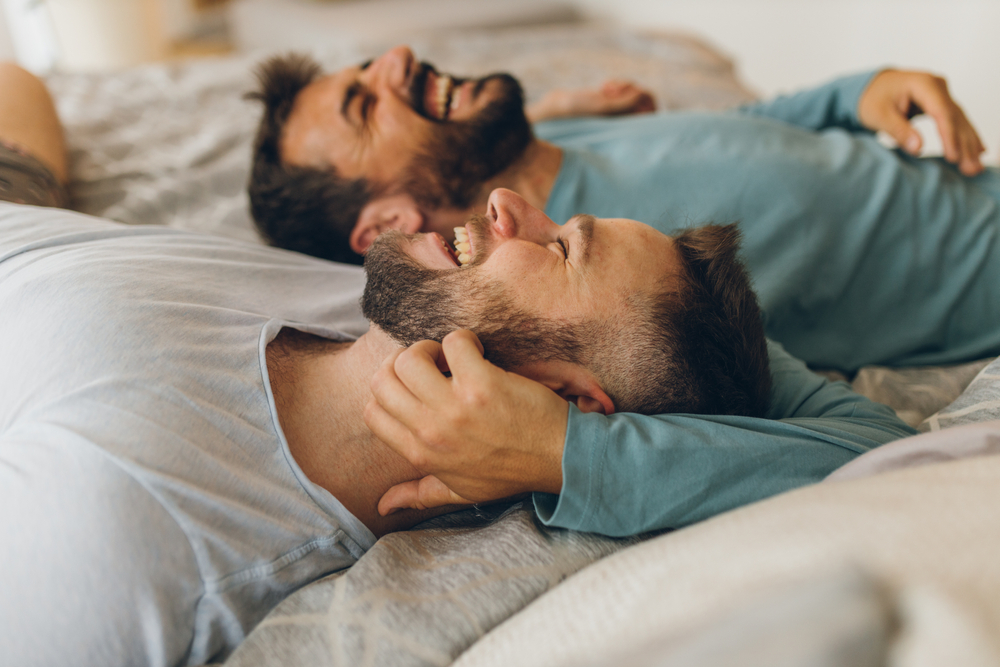 So many people are looking for love, seeking it as though it is something outside of them, separate from them.
Singles trawl the dating apps, date after date, hoping that this time it will be the one who will bring love into their life…
Couples engross themselves in their individual lives, becoming complacent, losing their connection. They feel the lack of love and seek it through work, children, or external lovers…
Yet the love is already there. It's within us and it's around us. Single or partnered, know yourself, love yourself. We need to do the psychological and spiritual work to clear negative patterns, to develop understanding and compassion for ourselves. It can be hard, and a life-long process, but so rewarding. We come to realise that 'I'm ok'. We learn to let down the barriers, remove the armour that we created to keep us safe from the large or small hurts and neglects we experienced as children, to deal with the conditioning we received even though it didn't feel right – 'boys don't cry', 'be a good girl' – the message that we aren't good enough unless… that we aren't loveable unless….that we aren't lovable.
Yet humans thrive on love, we are a bonding species, we need to connect to others, and to... read more